Veterinary X-Ray Equipment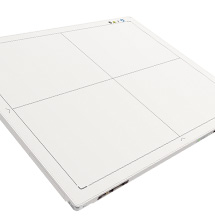 VFPW
Wireless Flat Panel
All new wireless connectivity. Eliminate the need for a static wired connection & the need to run extra cabling. The 14×17 inch panel produces high quality images wirelessly.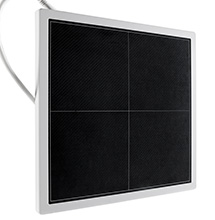 VFP
Flat Panel
The versatile Flat Panel DR system offers images within seconds of exposure and it's easily into smaller x-ray rooms. The 17×17 inch panel produces high quality images at an affordable price for Flat Panel technology.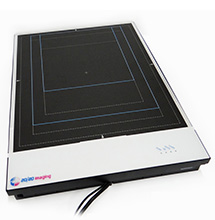 VDR
Economical (CCD)
20/20 C-DR's 14×17 sensor directly captures the image data and displays it on an acquire computer workstation within 10-12 seconds from exposure.
When you're ready for a quote, or if you have any questions, you can get started by calling us directly at 877.632.9729. We look forward to hearing from you and providing more information on how we can offer you a wonderful solution for veterinary imaging equipment.