How MedSouth Can Help You
We all know how important it is that your business stays up and running, but inevitably something will go wrong at one point or another. Who will you call to make sure you can get back on your feet as quickly as possible without breaking the bank?
Our service team here at MedSouth is dedicated to responding to your emergency as quickly and efficiently as possible.
This map is a general idea of the area we service: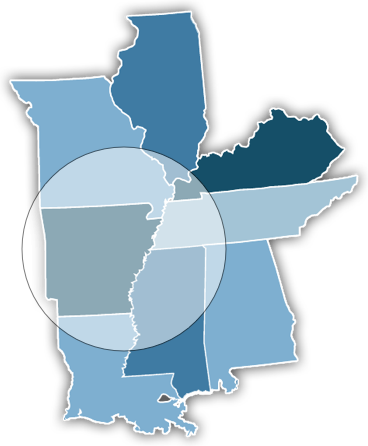 Digital Solutions:
– DR Direct Radiology
– CR Computed Radiology
– PACS
Film Storage:
– Film Storage
– Digitizing Services
– Offsite Digital & Disaster Recovery
X-Ray Imaging:
– X-Ray Reloction
– Calibrations
– State Violations Corrections
– MO State Inspections
Film Processors:
– Periodical PM's
– Service Calls